Since the fluff has again arrived imposing its own rules leaving us in a state of cold enjoyment , to risk taking a look beyond the living room and the cold comfort of television has us realise that with the proper attitude the refrigerating feeling of having to confront the winter blues being a recluse at home can be transformed with an escapade beyond urban monotony towards the kingdoms of fluffy delight !..
With regards to what is implied , despite the fun there is of making snowmen and shooting snowballs, there are some noteworthy activities to undertake the least of which is the discovery by automobile of the countryside beyond the urban core at a time of year when the pristine beauty of snow covered fields and forests becomes the enchantment that foreshadows the more tangible activities such as skiing and snowmobiling which really give people the thrill of a lifetime !
Despite the reality of a lingering state of hibernation which really makes me look like a dummy advancing in slow motion, it is apparent that for all the boredom there is of enjoying the season confined to the same indoor environment , just taking a chance with a group of friends to discover places beyond the uncertain comfort of home does lead to some rewarding moments the least of which is the time off taken in some cozy corner beyond the reach of urban conjestion which has retained some of the appeal of a time when it was possible to actually enjoy what was indoors..looking out beyond your TV set !
Since the time of year is here to again try your luck outdoors trying to come to grip with the weather , why not find some enjoyment to it like on one of the excellent ski slopes there are to uncover within la belle province which despite lacking the amazing mountainous scenery of the rockies does offer some great skiing on slopes which in certain cases rival in terms of sheer excitement with what is expected from international caliber skiing ?
Once considering the excellent quality slopes to encounter in close proximity to the major urban centers, people in close proximity to Montreal are delighted to be able to challenge the mountain which is Tremblant with over 2000 feet of vertical which offers an amazing variety of runs (the longest being approximately a 4 mile run) and an amazing wealth of after skiing possibilities comparable to what can be found with international caliber stations. Thus with a group of friends to challenge the slopes and to enjoy the after-ski, the time is there to ponder what life has to offer including the discovery of the small towns in the immediate vicinity which have a well preserved past...
For their part the eastern townships with slopes such as Orford, Bromont, and Owl's head offer tantalising moments coming to grips with runs which are ideally situated in close proximity to Montreal while also being nestled in an environement of pastoral towns some of which date back to their loyalist roots 200 some years ago. Orford and Bromont in having a vertical drop of a little less than 2000 feet present a good challenge with relatively short runs... The other slopes for their part offer their own share of challenges that skiers at all levels will enjoy.
As for the immediate vicinity of Quebec city , the area offers the most amazing slopes namely mont St Anne which was host of the world cup championships in former years and the Massif with it's vertical of approximately 2500 feet ideally situated at seaside and not far from the fabled manoir Richelieu and the casino in La Malbaie...Furthermore, the discovery of the numerous seaside towns and their historical heritage (including on Orleans island) often dating back to the origins of the french presence in north America will assure many moments of delight discovering the region and it's cafés, shops and farms whose produce is sold on premise. The thrill of discovery reaches a pinnacle within the old heart of Quebec city offering a return to it's lengthy past whose origins go back 400 years...
Below are links to different sites
Quebec city and region-tourism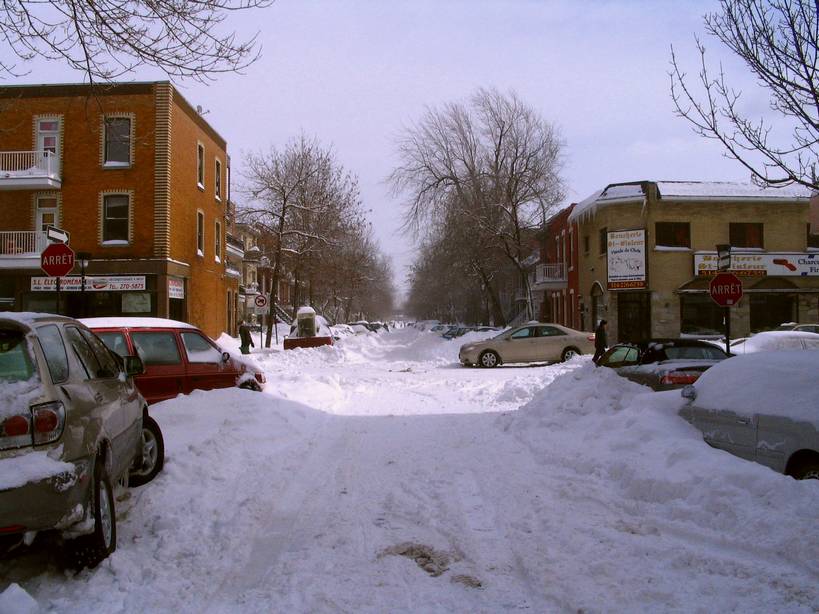 For those which actually wondered how much so much snow tends to cost a typical city such as Montreal, apparently the direct expenditures approach 500 million dollars per year which considering what 500 million dollars per year can buy in terms of services leads us to understand that in order to barely be able to navigate between the moguls of fluff a lot of time and work has to be expended which would best be used for tasks whose results leave lasting impressions such as a handful of upper end luxury complexes or anything of that order which 500 million can buy..per year...
No wonder the northenmost industrial nations tend to have the highest taxation rates worlwide...
Actually it all depends on what is deemed as essential for the government to provide...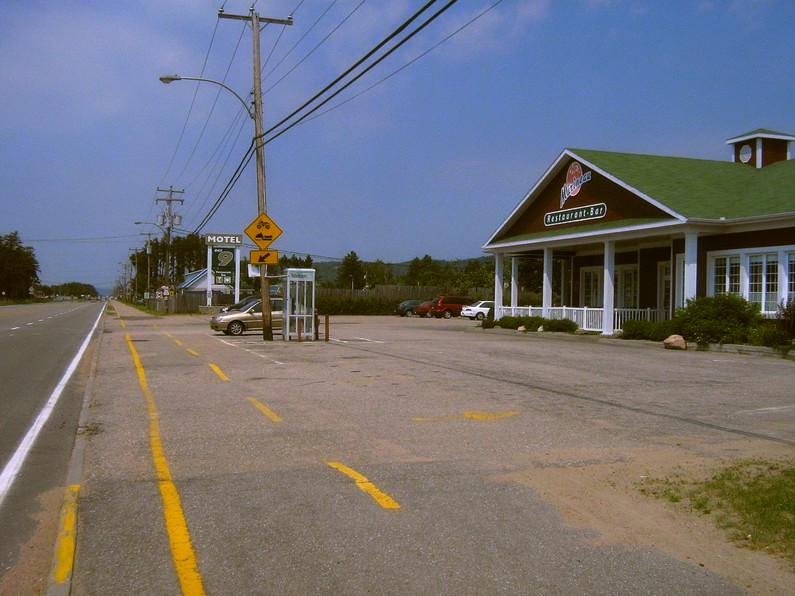 Good governments know what love potion # 9 is all about !
For those in their quest for 9 lives who dwell on the significance of the 9 muses and the influence of the 9 planets it is always possible to further muse in amusement about what is at issue here !
Once dwelling on social trends and social change, the reality of a modern world presenting through mass media what amounts to perpetuating change and its apparant redundancy mediatised for the masses to contemplate in perpetuation causes some to ponder what more of the same provides once considering what such redundancy implies once showcased in perpetuation within the short time spans between such change the trademark of a perpertually evolving modern world creating the ad nausum syndrome in perpetuation within a society redundantly evolving in syncronicity with such change ...
But then I guess that we couldn't stand for more of the same despite what perperuating change creats...